Hiking in Brixen - one valley, a thousand ways
Anyone yearning for a hiking holiday in the Dolomites will find themselves in just the right place here! Not for nothing is the Eisack Valley and its capital, Brixen, known as South Tyrol's "valley of the thousand ways". The possibilities for unforgettable hikes in breathtaking mountain scenery are almost unlimited. It doesn't matter if you are looking for challenging summit hikes or leisurely walks, you'll be spoilt for choice here.  

Start your dream hike from straight outside the Alpenrose.
We recommend:
Our favourite: Hike to Lake Radlsee and the Königsangerspitze (2,435 m)
Duration: 4.5 hrs
Distance: 9.4 km
Elevation gain: 930 metres
Difficulty: hard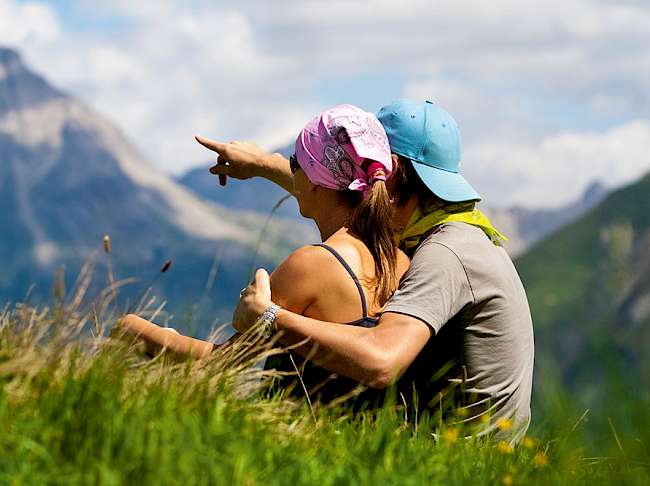 Hike to the Latzfons Cross (2,304 m) and the Kassianspitze (2,581 m)
Duration: 3.5 hrs
Distance: 9.8 km
Elevation gain: 520 metres
Difficulty: hard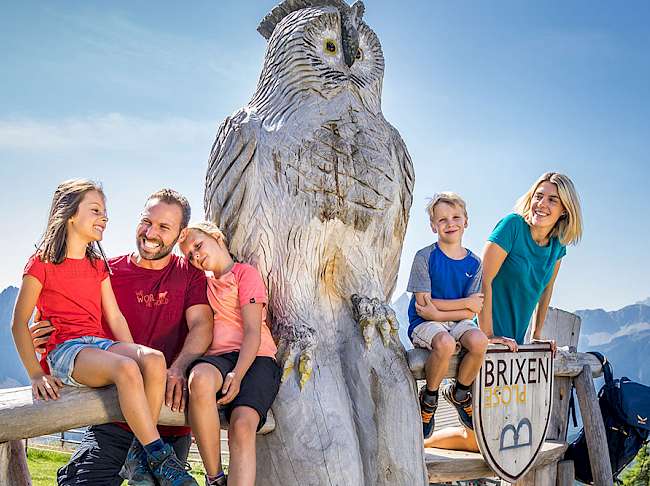 Woody Walk Circular Trail on the Plose
Duration: 1.5 hrs
Distance: 5.1 km
Elevation gain: 160 metres
Difficulty: easy